B.C. homeowner grant threshold raised by $50K following assessment values
The provincial government will be raising the threshold for the homeowner grant by $50,000 following the release of the annual property assessments.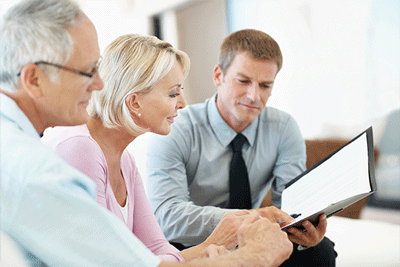 The change means that anyone with a property assessed at $1.65-million or less can qualify for the basic homeowner grant of $570 if it's the owner's principal residence.
The break on property taxes increases to $845 if the homeowner is 65 or older, or has a disability